Want to be a volunteer?
More than 300 people in the Charnwood Forest and Loughborough area have helped us over the last year with one or more of our research activities. Together we are building enthusiasm for Charnwood's heritage and increasing our knowledge of the area's history.
There are lots of opportunities to get involved either on a one-off or on a regular basis. If you'd like to meet like-minded people who care as much as you do about Charnwood's heritage or just fancy learning something new consider signing up for one of the activities below. All training and equipment is provided and no experience is necessary. We even have some tasks that can be done from the comfort of your own home. Don't be shy – join us!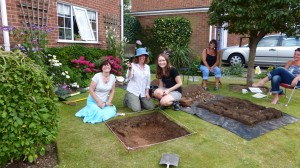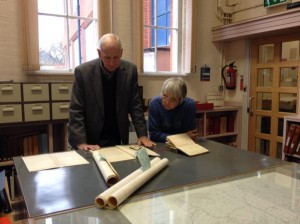 Archival Researchers
A thousand years of Charnwood's history is hidden within documents, maps and photographs. Help us to uncover these clues and piece together the histories of 35 towns and villages around Charnwood Forest and Loughbrough. Training and support is provided. We guarantee that you will learn something new about the people, places and past communities of this fascinating area of Leicestershire.
The time: Approximately ten hours per month, mostly at a time to suit you.
The place: Record Office for Leicester, Leicestershire and Rutland in Wigston and in your own home.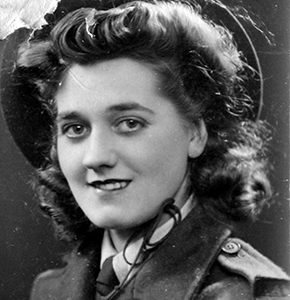 Oral history interviewers
We are looking for people who would like to become interviewers and help record the oral histories of local people. You will receive full training in how to conduct an interview, meet local residents and record their memories. This is an opportunity to learn new skills whilst developing links with the local community.
The time: Three days, mostly at a time to suit you. This is made up of one training session, a few hours for research, two hours for recording and two hours for a very short summary and basic transcription.
The place: Various locations around Charnwood Forest and Loughborough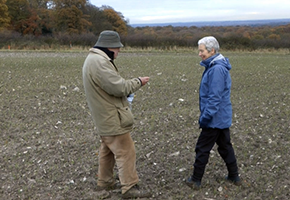 Fieldwalkers
Have you ever wondered what it would be like to hold a piece of pottery that was last touched hundreds or even thousands of years ago? If you have ever wanted to explore the archaeology of your local area, now is your chance to get involved. No experience is necessary as training and equipment will be provided.
The time: Ten days over a two-year period, mainly during the autumn and winter.
The place: Multiple outdoor locations around Charnwood Forest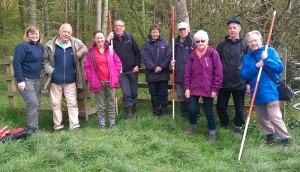 Landscape Investigators
Following a survey of Charnwood Forest using airborne laser technology, we are now investigating and recording hidden archaeological features. if you are interested in archaeology, enjoy the great outdoors, and have a reasonable level of fitness, you might like to join our team of landscape investigators and help us survey some of the unknown earthworks of Charnwood Forest.
The time: 3 hours per week over a 2 month period, mainly during the spring and early summer
The place: Martinshaw Wood, Ratby